Readers who are familiar with books on the Tabernacle will know that they
usually contain diagrams of the structure of the Tabernacle and its constituent
parts, and illustrations of the furnishings and vessels, frequently in
considerable detail. Extensive use of diagrams and drawings has not been made
in this publication, for a number of reasons. One is that the page size in this
book is relatively small, which does not lend itself to detail. The fact that
the print is not in colour, which would enhance the value of the illustrations,
is a further consideration. Additionally, there are many matters concerning the
details of the structure and items of the Tabernacle about which it is
impossible to be certain, so that it would be possible to produce a variety of
illustrations, none of which we could be certain is an accurate representation
of the appearance of the originals. This is a potential problem in a book even
where there is only one author, but in this book, to which there are fifteen
contributors, it would be totally impossible to produce a series of drawings
that would be to the satisfaction of each.
On the other hand, there will be readers to whom this subject is new,
and who may never have seen any Tabernacle illustrations. In order to assist
them in obtaining a general impression of how the Tabernacle and its furniture
may have appeared, it was felt that it would be good to include some sketches.
To this end, our brother Alan Summers has kindly offered to us sketches he used
with his Bible Class some years ago. These are on pages 295 to 300. They were
done by himself and a member of the Bible Class, Mrs. Abigail McCart, and to
both of them we express our grateful acknowledgment.
It will be observed that these diagrams are 'impressionistic'. There
is no claim that they are detailed or definitive. They are simply to give a
very general idea of how the items drawn may have appeared. Nor have they been
drawn to scale, either internally or in relation to each other.
The sketch on page 301 has been submitted by Gideon Khoo, to illustrate
the discussion of the structure of the brazen altar in chapter 4 of this book.
It was done by his niece, Olivia Faith Rubino.
THE PLAN OF THE TABERNACLE
GENERAL IMPRESSION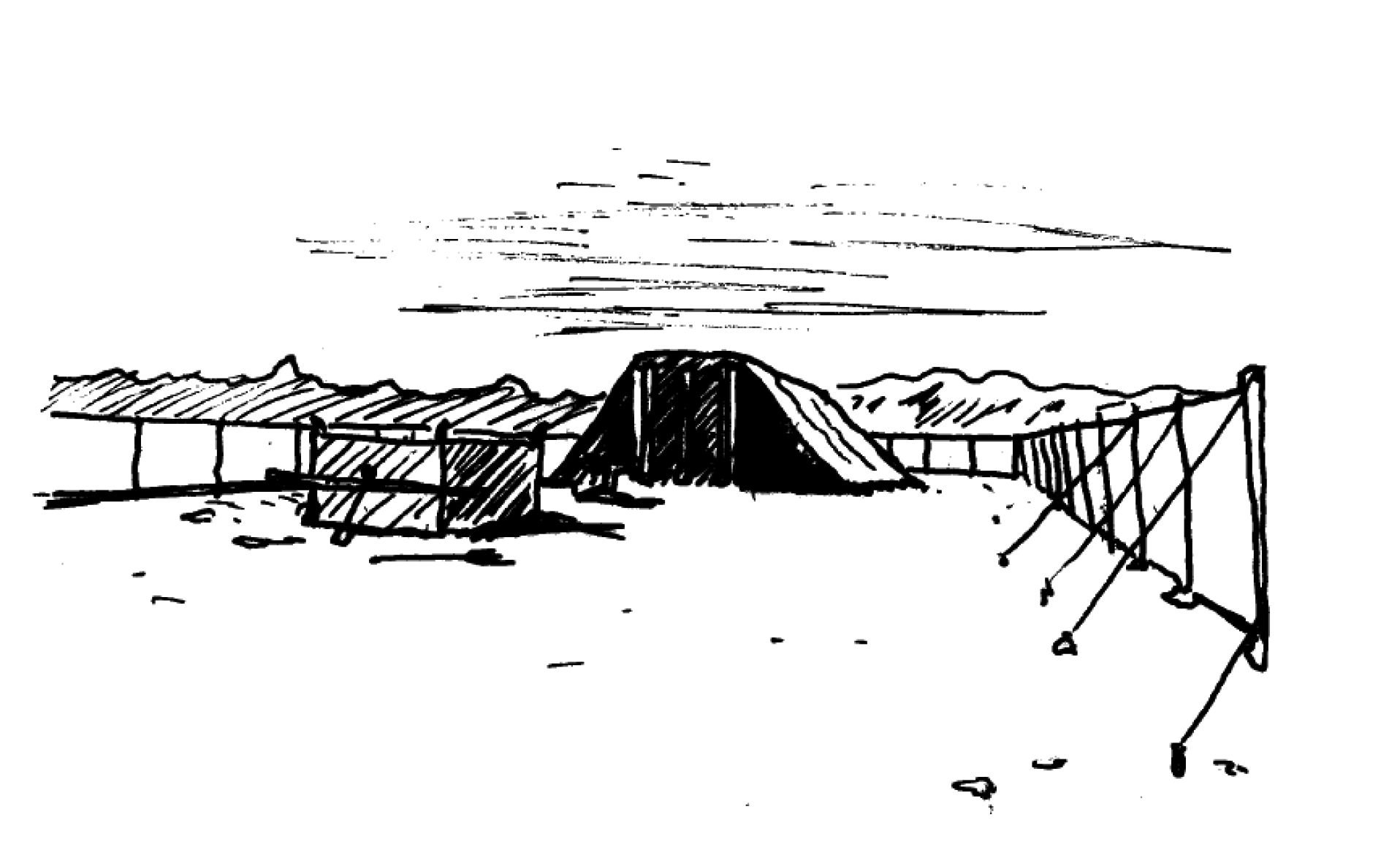 BOARDS, TENONS AND SILVER BASES
BRAZEN ALTAR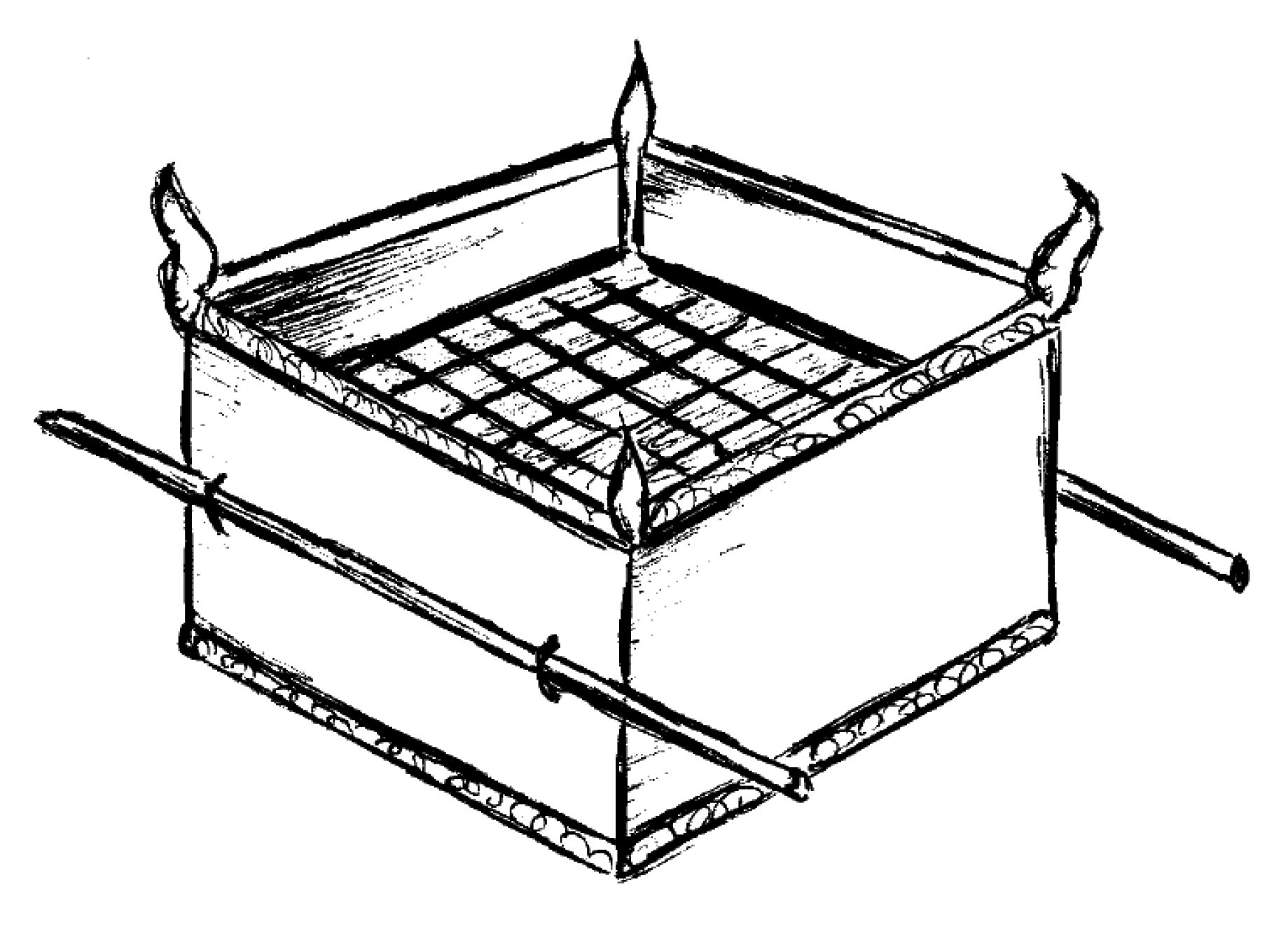 LAVER
LAMPSTAND
TABLE OF SHEWBREAD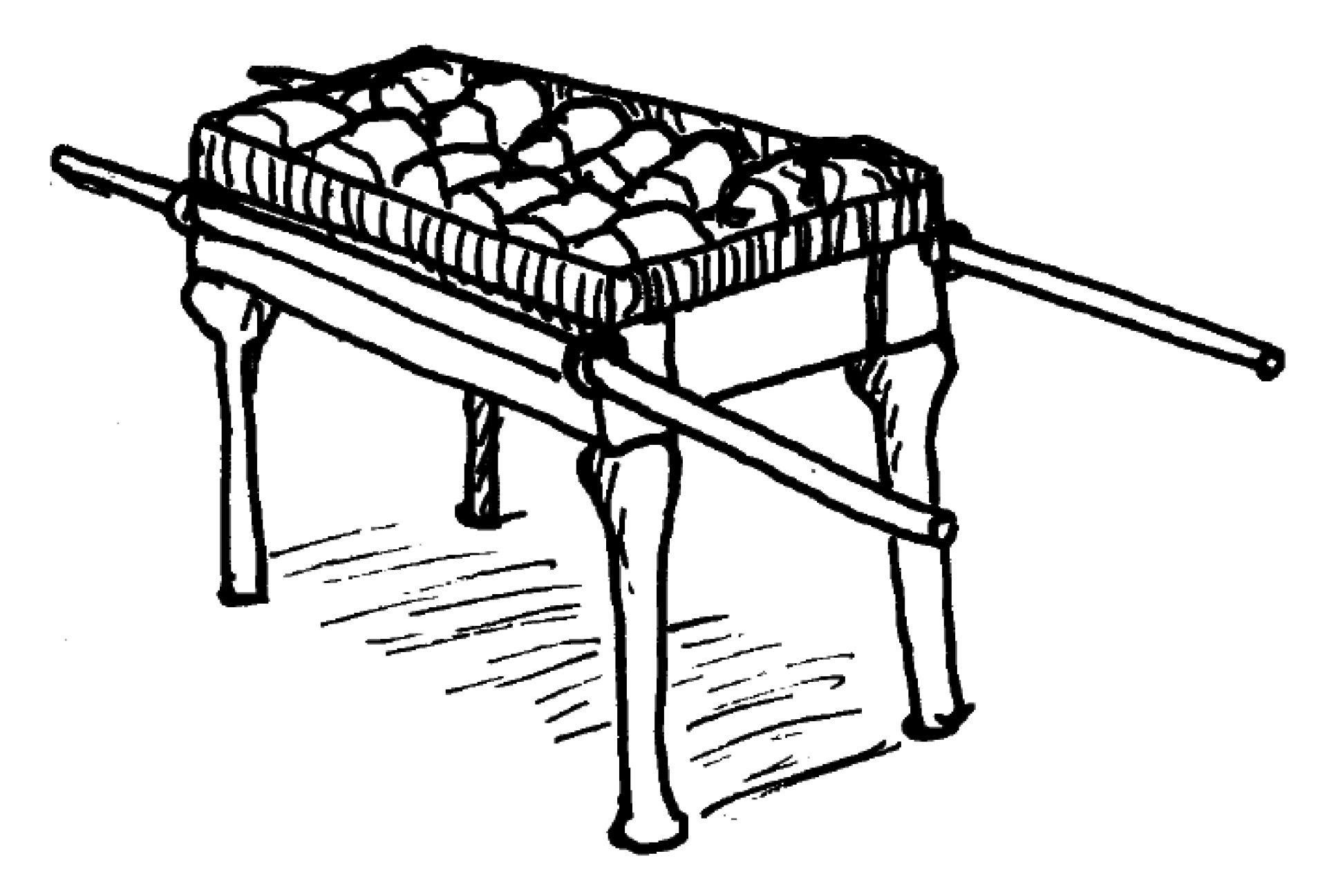 ALTAR OF INCENSE
ARK OF THE COVENANT
HIGH PRIEST'S GARMENTS
DIAGRAMS OF THE BRAZEN ALTAR
(related to the discussion in Chapter 4: The Brazen Altar)